Desiree Winans
I've been a student of natural health since 2005 when I began working in the nutrition department at Whole Foods Market in beautiful Southern California. It's there that I became excited about natural remedies and learned quickly that I wanted more!
I left Whole Foods in 2009 and began my formal natural health education with a 9-month Herbal Wisdom course in Ann Arbor Michigan. I'm a recent graduate of the Naturopath Program at the Naturopathic Institute of Mt. Pleasant Michigan (also known as NITE). It was one of the biggest challenges of my life, but all the work has paid off! I'm working with people everyday to help them be the healthiest, most balanced versions of themselves. If you'd like to try a new avenue in health, reach out!
Subscribe to my handcrafted natural health blog for weekly tips, ideas and more!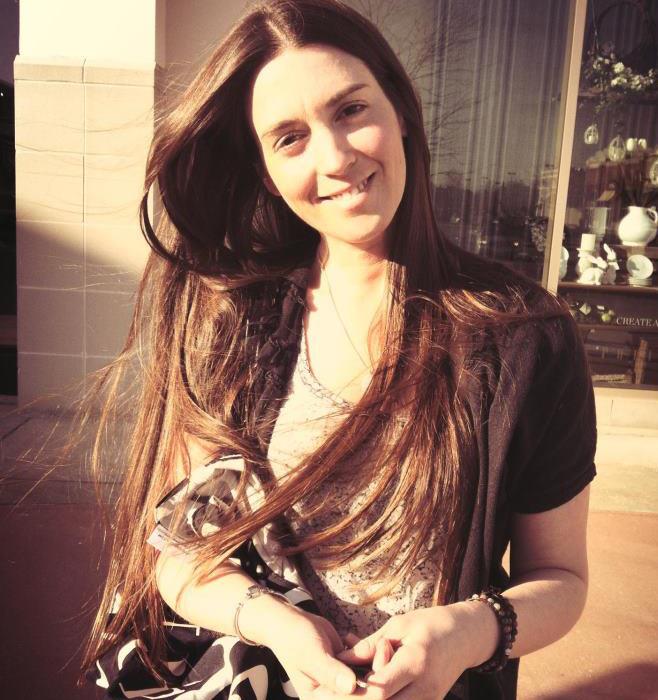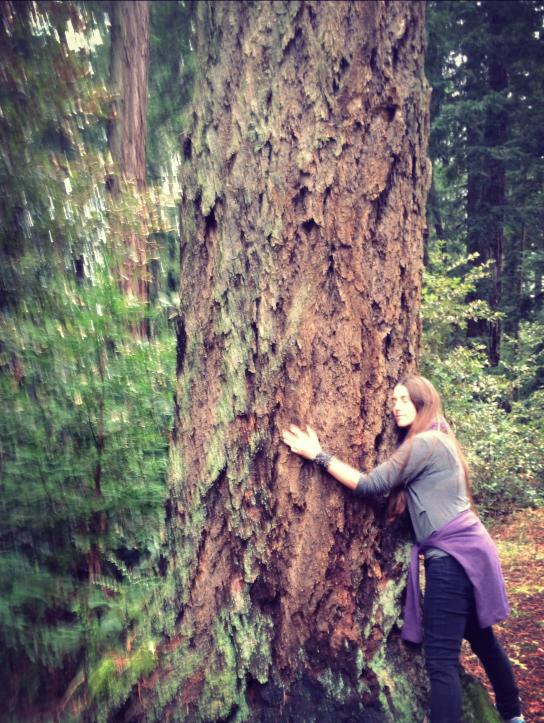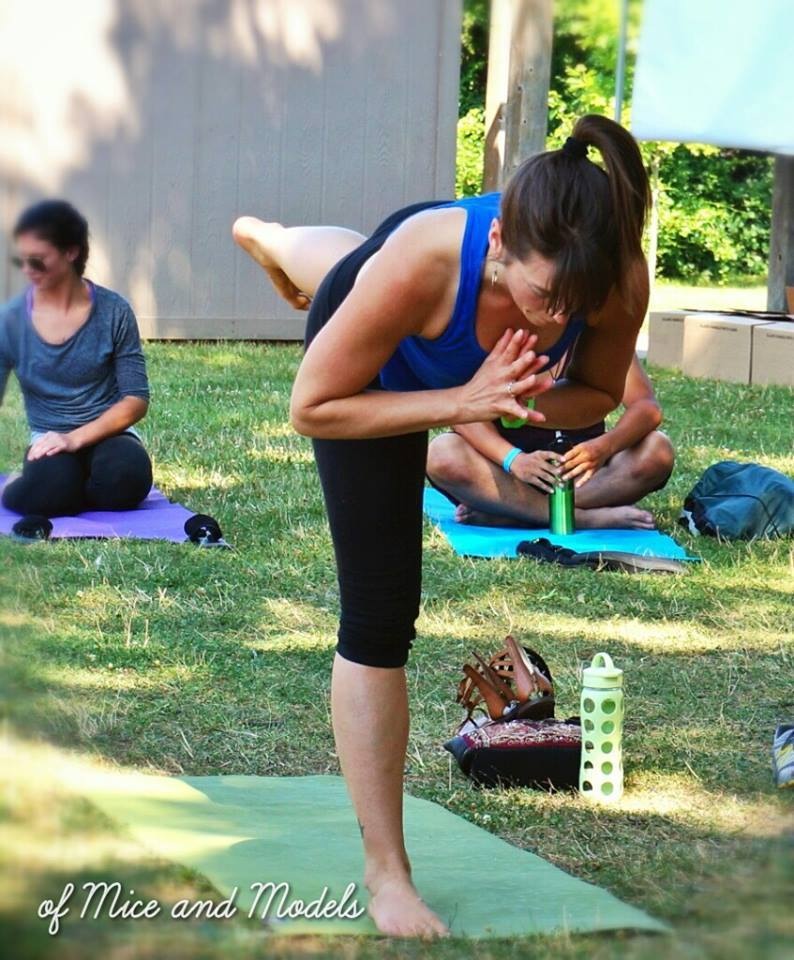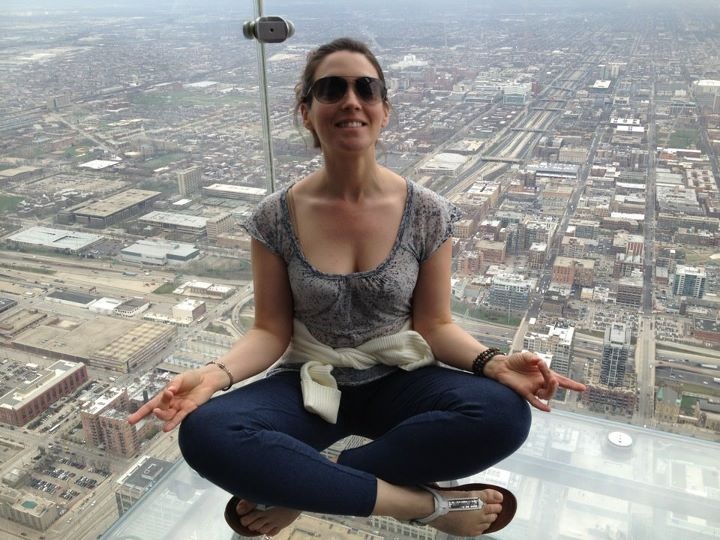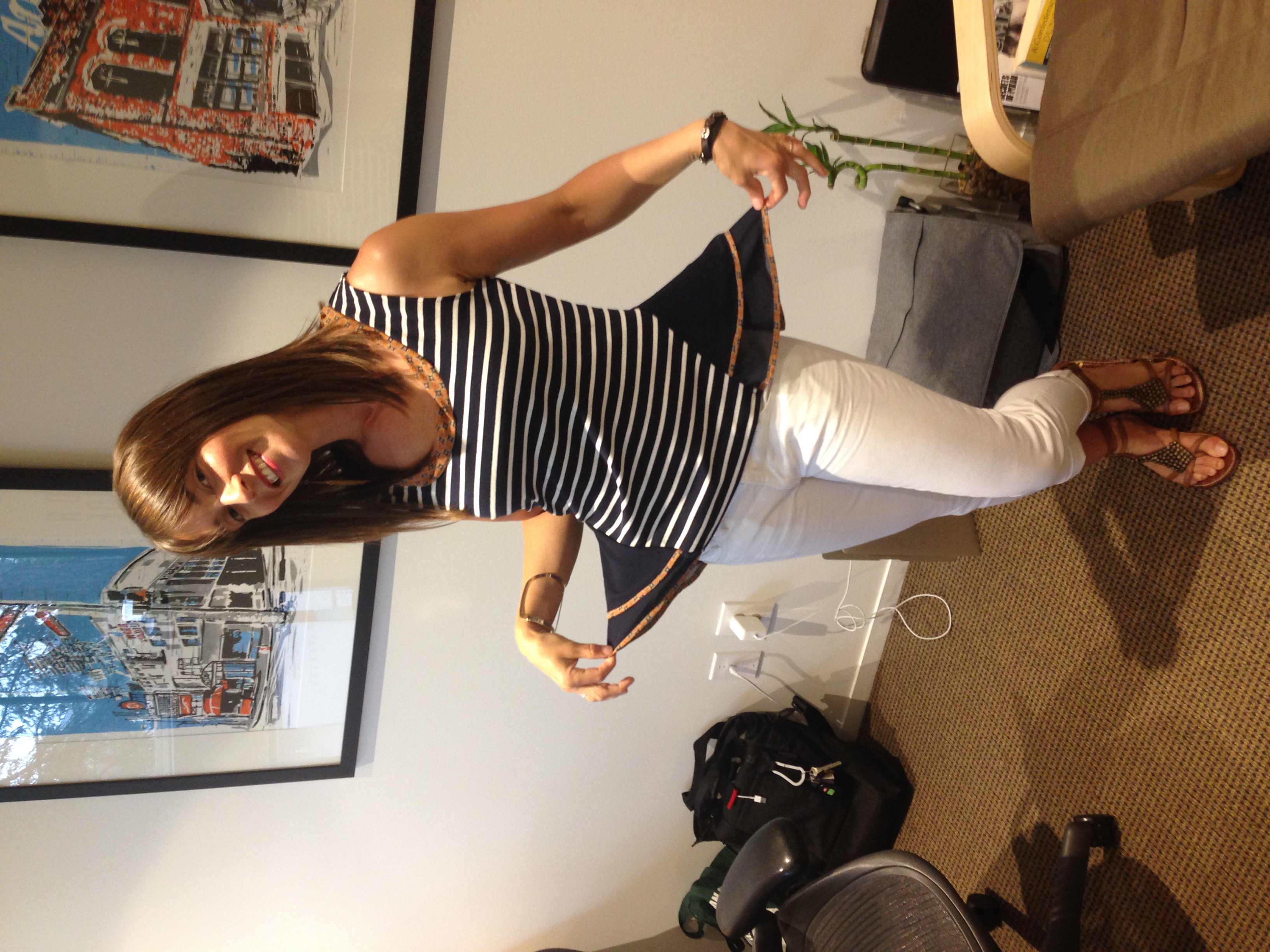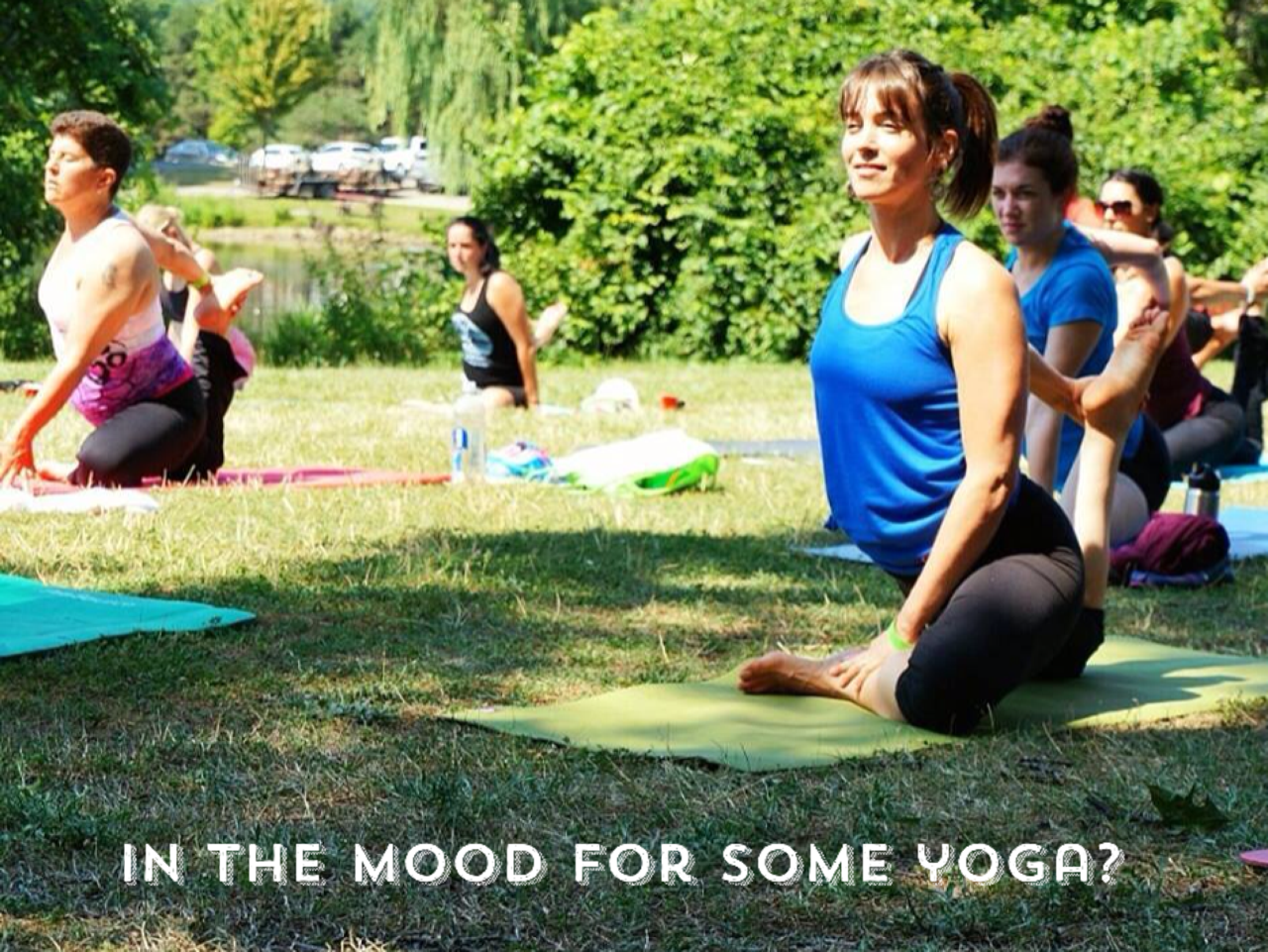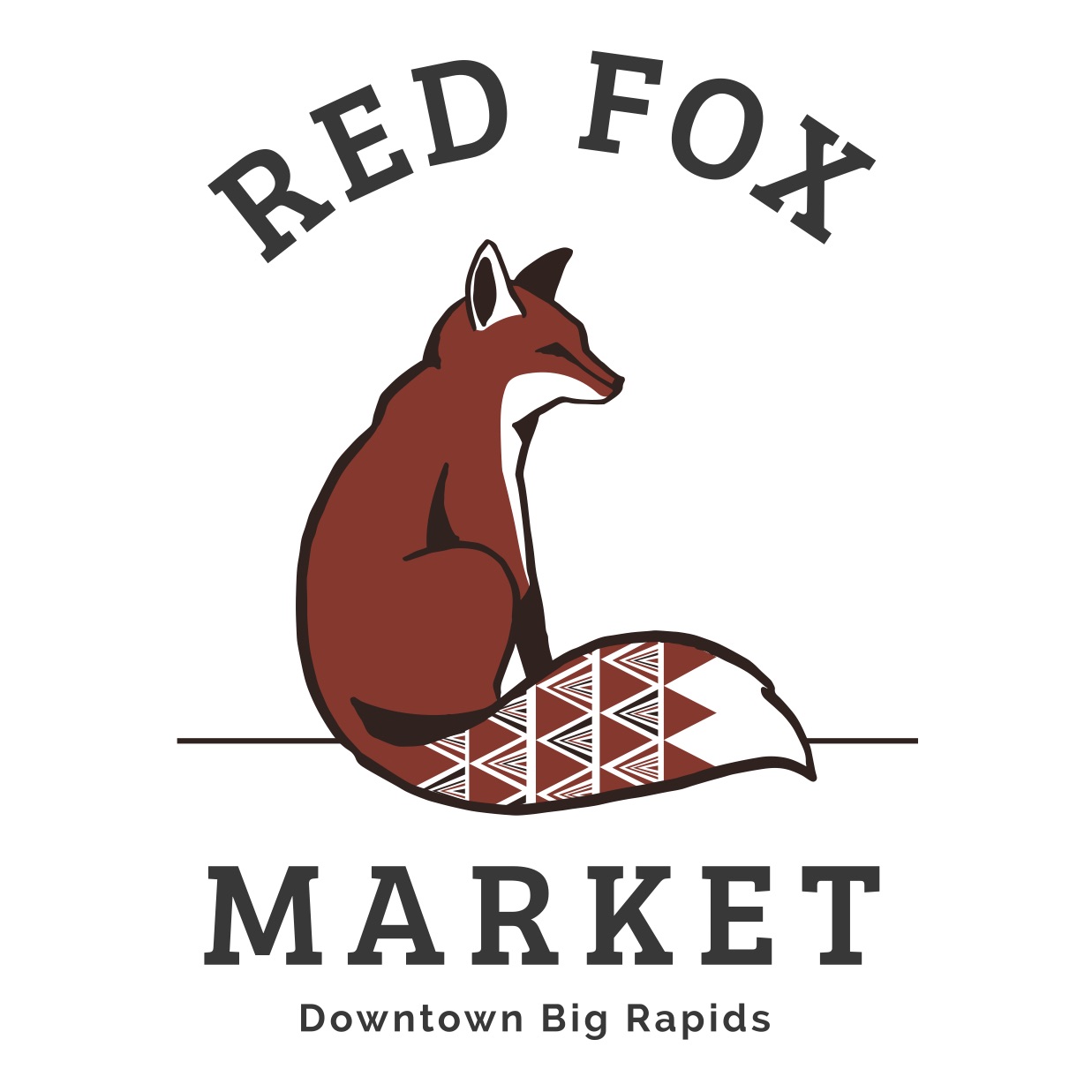 One size fits all medicine does not work.
Naturopaths look for the root cause of illness. If you went to a doctor and asked, "How can I prevent Cancer?" He or she might advise you not to smoke, maybe cut back on fatty foods, perhaps reduce stress?
All good suggestions, but let's get in-depth! Every person is different, which is why some folks can smoke until they are a 100 and others are relatively problem free until they suddenly die of a heart attack.
We need to look at the whole person.
It's the job of a good Naturopath to treat the WHOLE person. We look at the root of the illness, the emotions involved, the spiritual component, your nervous system type, blood type, diet, lifestyle, childhood, birth and even the way you look at the world. We ask the questions together ... this is Holistic Healing.
What goes into our body really matters.
I teach my clients how to rethink and enjoy a whole food (and often gluten free) diet. I educate people in herbalism and herbs for children, detoxification, environmental poisons, the importance of organics, avoidance of GMO's, how to enrich the diet with healthy fats, local food sourcing and more. I'd love to help you find what your looking for in health.