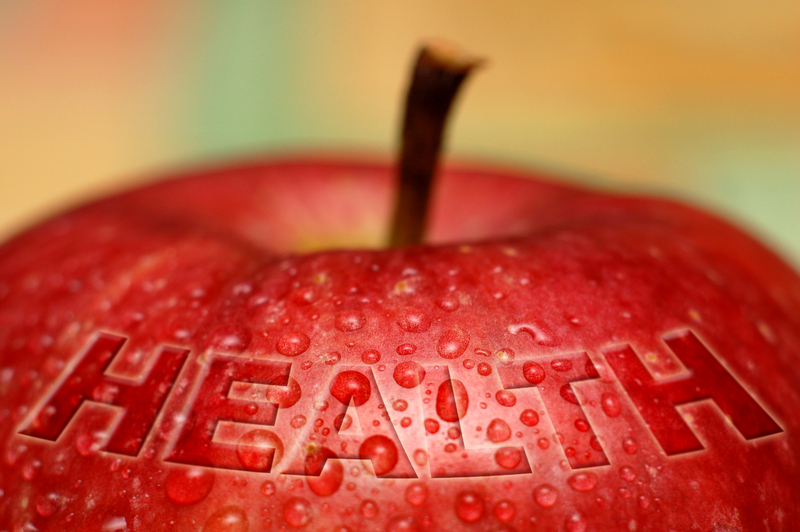 My Wellness Assessment Form will ask you a little bit of everything. How you feel, what you eat, drink, even some personal questions that we were all raised to not talk about.
If you are interested in finding out why you don't feel so hot, this is a good first step. I will evaluate your answers and we schedule a consultation to discuss a game-plan.
With my Natural Health Consultation, I'll help you make changes to your diet to improve health, herbs that can be added, and natural lifestyle choices. Make the first step to getting healthier, take less or NO prescription medications and live a better, longer life.
Once you've completed the Wellness Assessment Form be sure to book your appointment. I look forward to walking with you on the path to better health.
Through the healing of the physical, mental, emotional and spiritual body, that we become the best versions of ourselves! Let's start as soon as possible!